My Posts
Re-installing Windows 7 on an old laptop
posted on 2023-03-25
by Tech-Coder
Hi there,
I haven't written anything here for a while. But, I'm back :D. I thought some weeks ago, why shouldn't I re-install Windows 7 on an old computer of mine, to feel little nostalgic? And there I was installing Windows 7 on an old Fujitsu. The other laptop didn't want to install Windows 7 for any reason. :/ After the installer finished, I tried to connect it to the internet, but the Wifi-card didn't work. When troubleshooting the error, I've found out the driver wasn't installed yet. So I searched for a driver, however, nothing was on the internet. Neither on the Fujitsu's official driver page, nor on different forum pages. Even though, I wasn't able to install anything directly from the internet, I could enjoy the nostalgic feeling. After some restarts, I noticed, that the aero-features don't work properly. While activating aero, Windows prompted me with this message (check first image after the article). I after then quit installing or troubleshooting it, because I was loosing time on unnecessary things, instead of enjoying Windows 7 itself. With that being said, I had really much fun re-installing.
Bye ツ

#!++
posted on 2023-01-14
by Tech-Coder
I recently tested #!++(a.k.a. CrunchBangPlusPlus). Yes, that's an operating system based on Debian 11 (bullseye) and an interesting fact about this OS is, is nearly has 1% CPU usage and 640mb out of 8gb RAM usage, when idling. Having a low usage of CPU and memory, this OS suits well on older PC's or ARM devices like the LattePanda 3 Delta, my test-device. Even though it doesn't have any resolution problems on desktops and laptops, it could still happen for the system to run on a 800x600 resolution with no other choices. The sudo command could also sometimes not work properly. I still don't know why such problems pop up, but I'm trying to find the solution for it.
Until next time, bye!
2022 IS ALREADY OVER?!?!?
posted on 2022-12-29
by Tech-Coder
I can't even believe, 2022 is already over! It feels like the year just started AND IT DIRECTLY END. 2022 was really a year, I can clearly say that. Even though 2022 was a chaotic year, it also had its good parts. We mustn't wear masks anymore and I kinda learned the basics of PHP. This blog is also my progress on learning PHP. I already have many more project ideas, I will begin with them.
I hope that 2023 will be a better year.
Byeツ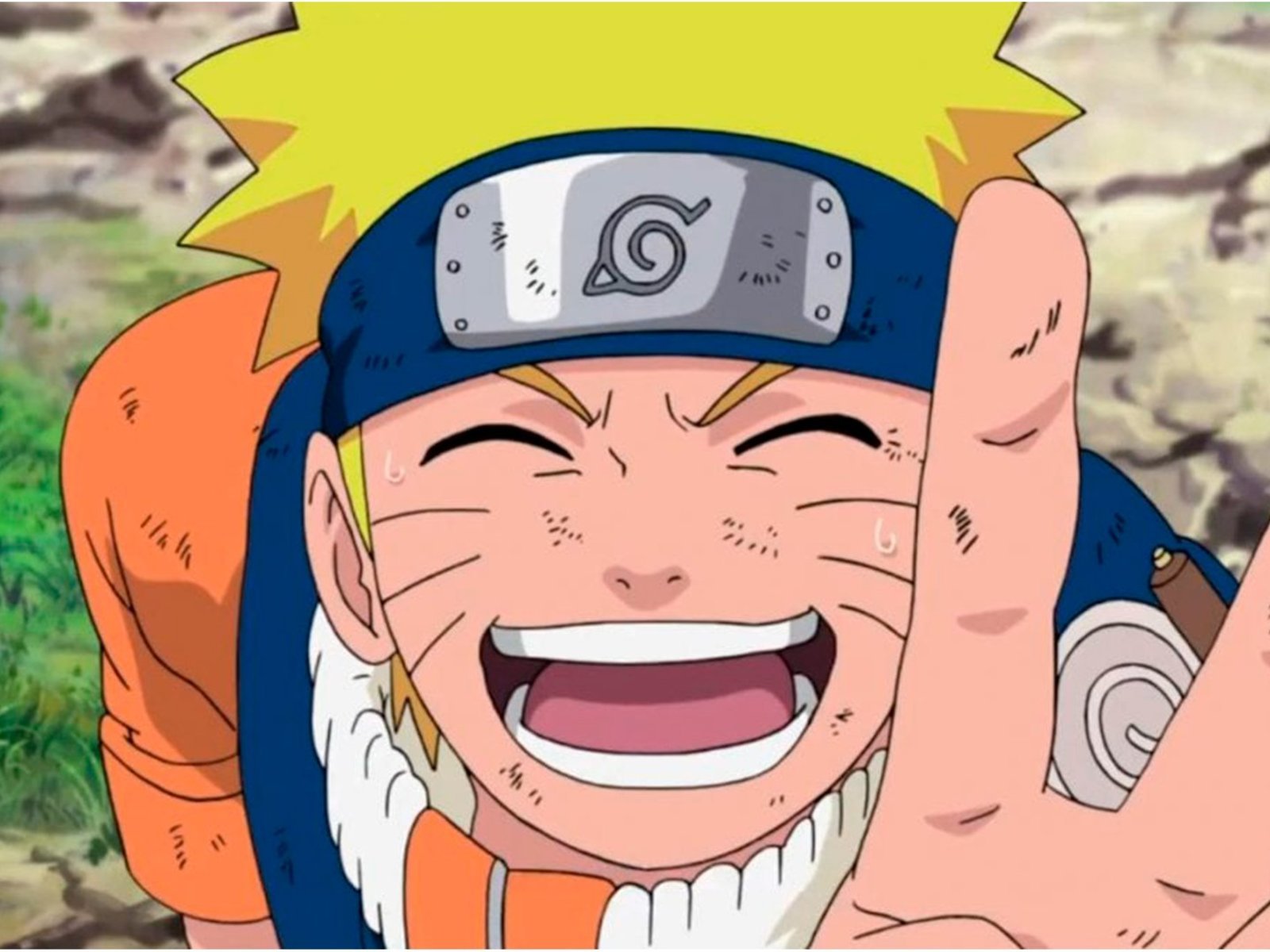 No more classtests
posted on 2022-12-17
by Tech-Coder
Yaayy, I finally finished all my classtests. The last two weeks were awful for me. Learning and learning and learning. Ughhh.
Nevertheless, christmas is coming and another year has passed by.
Bye
Started to learn bot dev for discord bots
posted on 2022-12-14
by Tech-Coder
Hii,
I yesterday started learning bot development in python and it's simple! At the moment, it only can reply on the message hello with the reply Hi, (discord tag). I really got soo much motivation to improve it more and more :)

So, bye :)
Christmas is coming!
posted on 2022-12-13
by Tech-Coder
Hello everyone!
There are only 11 DAYS until christmas. I can't believe that, how fast the year went. Because of many classtests however, I just couldn't feel the christmas spirit :/ I had like 5 classtests in the past two weeks. Ughh...
Anyways, hope y'all doin' good.
Bye ツ
My first post
posted on 2022-12-11
by Tech-Coder
Hello everyone,
this is my first blogpost! I made this blog by myself my php and it works fine :) I'm still developing my skills in php, so I hope, achieving more in the future.
Bye